Meet your new best friend.
Use our cellular connected moisture sensing hardware to control water stress on your row crops, fruits and veggies. Purchase the system as a service or buy the sensors individually.
Get Started Today
or
Contact Sales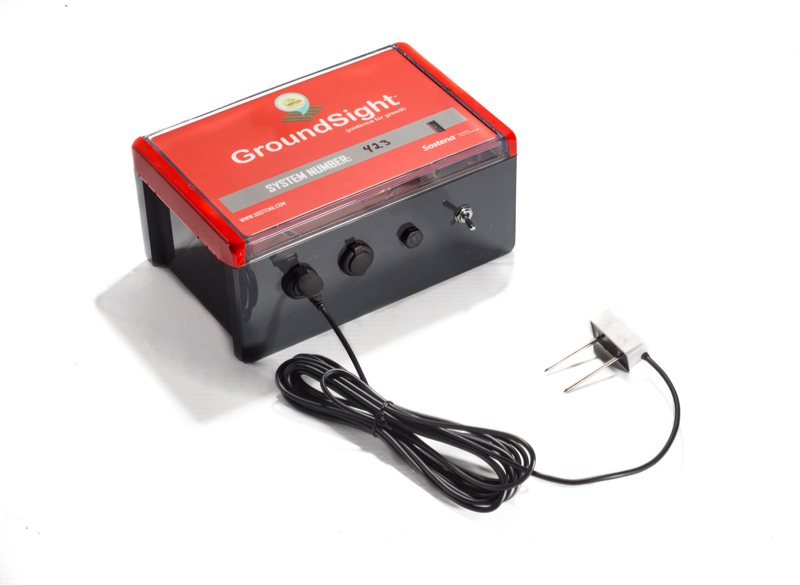 Crop stress control technology using real time data*
View commodity specific weather data, heat units real time and forecasted, changing harvest estimates
Get rain alerts and other forecasted weather data to adjust your plan accordingly.
It's cloudy and your hybrid is setting, know this when you are out of town.
See soil moisture by phenological stage to reduce crop stress and keep your yield goals on plan.
*Cellular connected -- LTE, 4G, 3G, 2G capability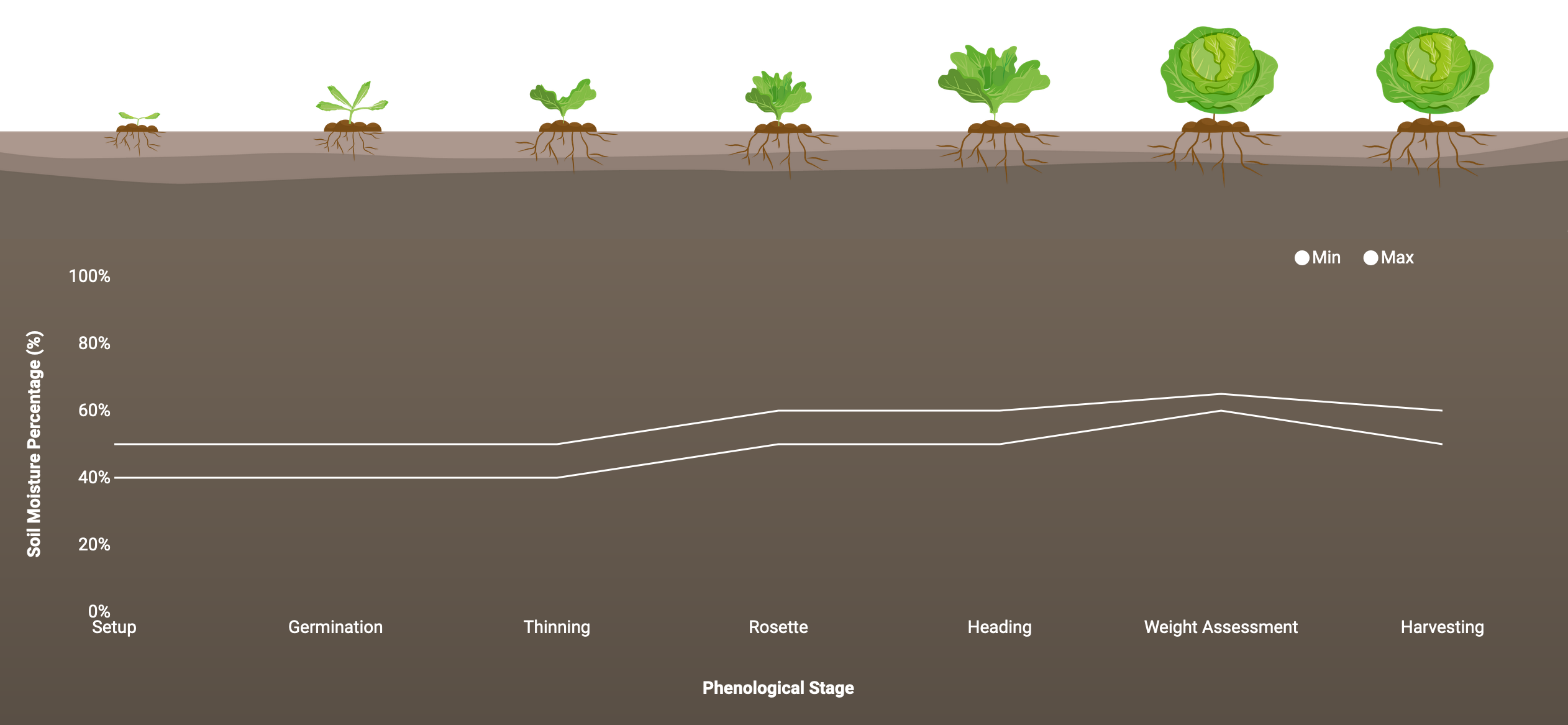 Cutting edge technology that's crop specific.
Visualize your data by crop type, by phenological stage. The sensors update every 10 minutes so you get real time visibility into your rootzone uptake.
Set custom alerts for yourself or your employees - by crop stage - via text message or email.
Get access to our pre-approved crop guides, technical support team and regional field experts.
Maximize your yield potential and protect your investment using our proven, precision ag product.